Blog
Read Tim's insightful blog to find out what's new in HR. After 30 years of experience in HR Management Consulting, Tim is sharing his views on trending topics in the corporate world through the lenses of human resources.
To learn more, follow this link to the latest Tim Talk Video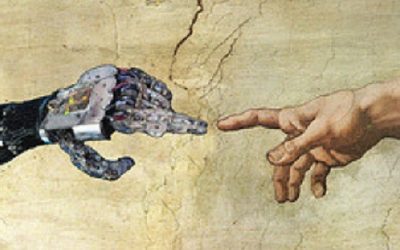 How People Engagement, Innovation and Performance Will Transform Work By Tim Ringo (from his forthcoming book - Solving the Productivity Puzzle) All of us are born with a desire to contribute: we are hard-wired to be useful to each other and to society, as a whole. If...
Last Thursday's EU Referendum showed 78% of 18 to 24 year-olds voted Remain vs. only 40% for those 65 and older, according to YouGov. Multiple polls show that Generation Y & Z voted in overwhelming numbers to remain in the EU. Both of these young generations,...